SERVICES
by Noréa Foyers

Châteauguay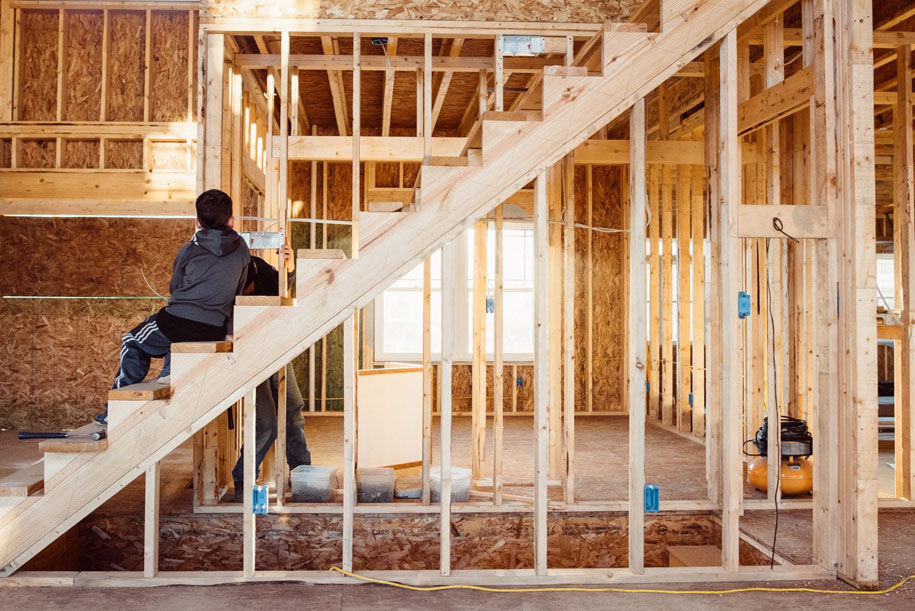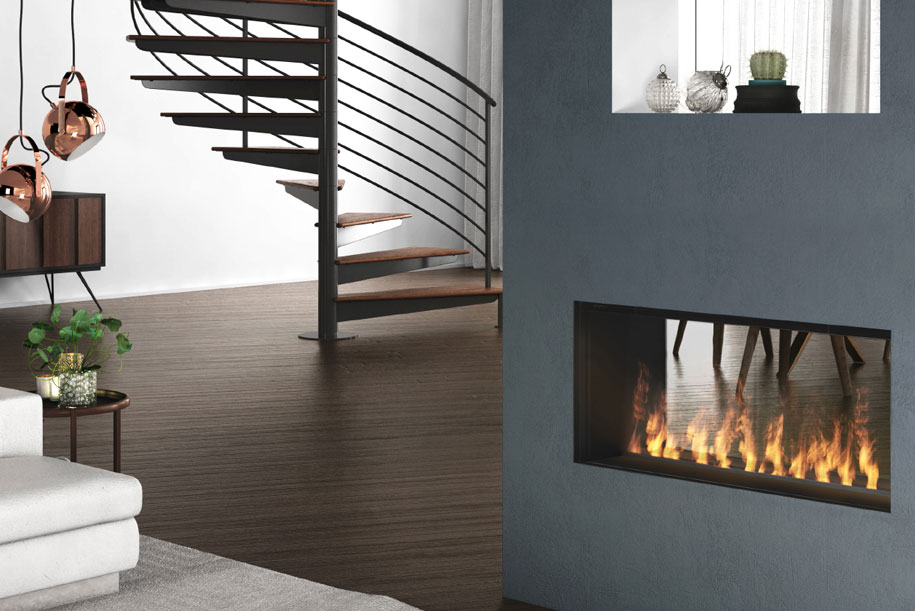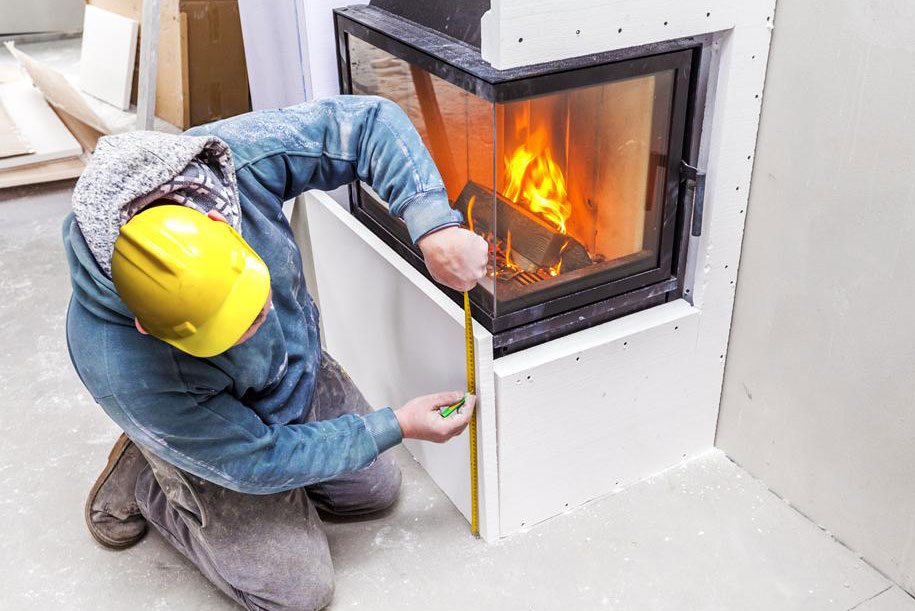 Installation
Our specialists will support you in your choice of a gas or electric appliance, whether it is a stove, a fireplace or an insert, depending on your needs and your budget. However, our expertise is not limited to knowledge of the products offered. Our experienced technicians ensure a complete quick and safe installation of your stove or fireplace. They are well aware of the latest changes and improvements to the products offered, as they are in continuous training for your greater safety. They meet the highest installation standards for the unit chosen and related products (chimney, sheath, firebreak, etc.). They are aware of the regulations in force and have the certifications required to install these types of equipment.
INTERIOR DESIGNERS
The use of a natural gas fireplace in an interior design plan is increasingly popular with interior designers. With the large number of makes, models and options offered by fireplace manufacturers, it can be difficult to navigate. The regulations are complex and it is important to comply with several standards when installing a natural gas fireplace. Standards can have a direct impact on your floor plan, hence the importance of being well informed before offering a fireplace to your client.
For all these reasons, we have set up a program addressed for designers. Here are the benefits you can get from our program:


Here are the benefits you can get from our program:
Technical expertise
Whether through our network of suppliers, the various professional associations of which we are members or the various government bodies, our staff regularly receives training on new products and regulatory changes. We are therefore aware of the evolution of the market and the regulatory environment governing it. We are able to validate that your development plan complies with the standards in effect. We even have a building mechanical engineer working for us.
Showroom
Our showroom contains more than thirty functional fireplaces on display. You also have on-site access to documentation (brochures, websites, videos, etc.) on the various products offered by our suppliers. By visiting the showroom with your client, you will be able to show them many types of flames and fireplace finishes.
Reward program
We offer you an interesting reward program on sales made. Please contact us for details.
Wide choice
We have access to several brands and models through our network of suppliers. The possibilities are immense; there is no doubt that you will be able to find the product that meets the expectations of your customers.
Web visibility
Following your subscription to our interior designer program, we will create an individual web page for you on our website in our partners section. This page will contain your contact information, logos, link to your website, etc. Visibility that can be lucrative for you.
SELF-BUILD PROJECTS
Do you have a self-build project? We can help you. We have worked with many residential construction contractors for many years thanks to our sister company Thermopompes N & R Sol. We also do many self-build projects per year.
Here are our different services :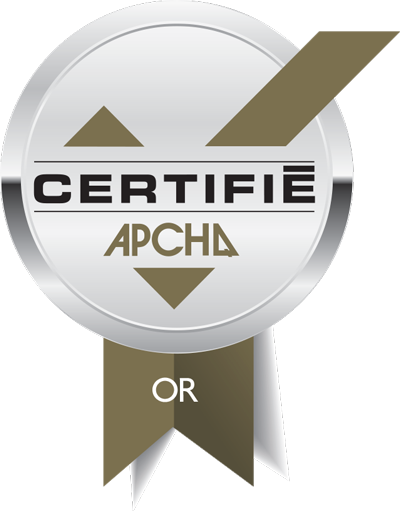 Plan reading and preparation of quotes
Sale and installation of gas or electric fireplaces and stoves
Sale and installation of electric, gas or oil furnaces
Sale and installation of central or wall-mounted heatpumps
Sale and installation of central air conditioners
Sheet metal work, sale and installation of ventilation ducts
Referencing of trades (general contractor, electrician, plumber)
Do not hesitate to contact us. Project evaluation and quote preparation is always free.
Make a quote